Does the
IT infrastructure

in your company support your potential and development?

Together, we can ensure your company's future scalability and business agility with modern IT infrastructure.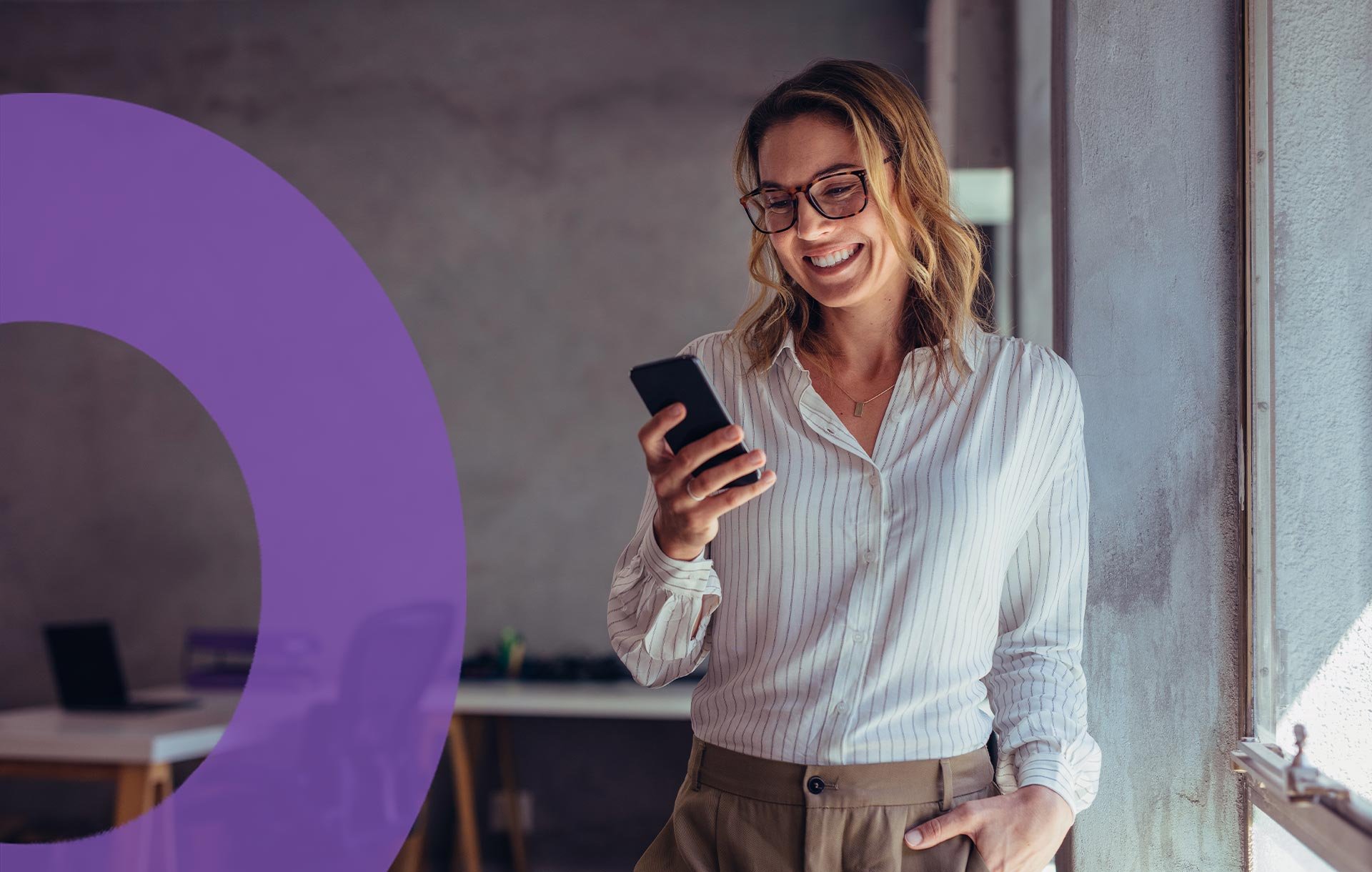 Cloud and robust IT infrastructure
Cloud and IT infrastructure are about driving speed, value, and growth. It's not just technology - it also has a positive impact on society and the environment.
itm8's approach is that together we can unfold the potential and vision of your company.
Our approach at itm8 involves:
Transforming your business strategy into a cloud & infrastructure strategy

Assessing your platform and your business

designer og implementerer sikkerhedspolitik og compliance-strategi

Designing and implementing security policies and compliance strategy

Executing your migration and modernizing your infrastructure

Managing the process and providing 24/7 support

Our services
No matter where you are on the journey toward a robust IT infrastructure and no matter which industry you are in, itm8 is ready to collaborate to find the best solutions for you. Our services cover a wide range and are designed to assist your business.
Get a tailored solution that fits your company's specific needs. Get help with:
itm8 is Your Partner
When you collaborate with itm8, you benefit from our strong IT expertise. We have assembled leading specialists in digital transformation. Regardless of your company's size, needs, and goals, we are ready to help transform your business with our digital solutions.
We are itm8, and we are here to empower your IT department through a partnership based on trust, expertise, and a shared vision of success.
Want to know more? Send us a message