itm8 - your

reliable partner

in application services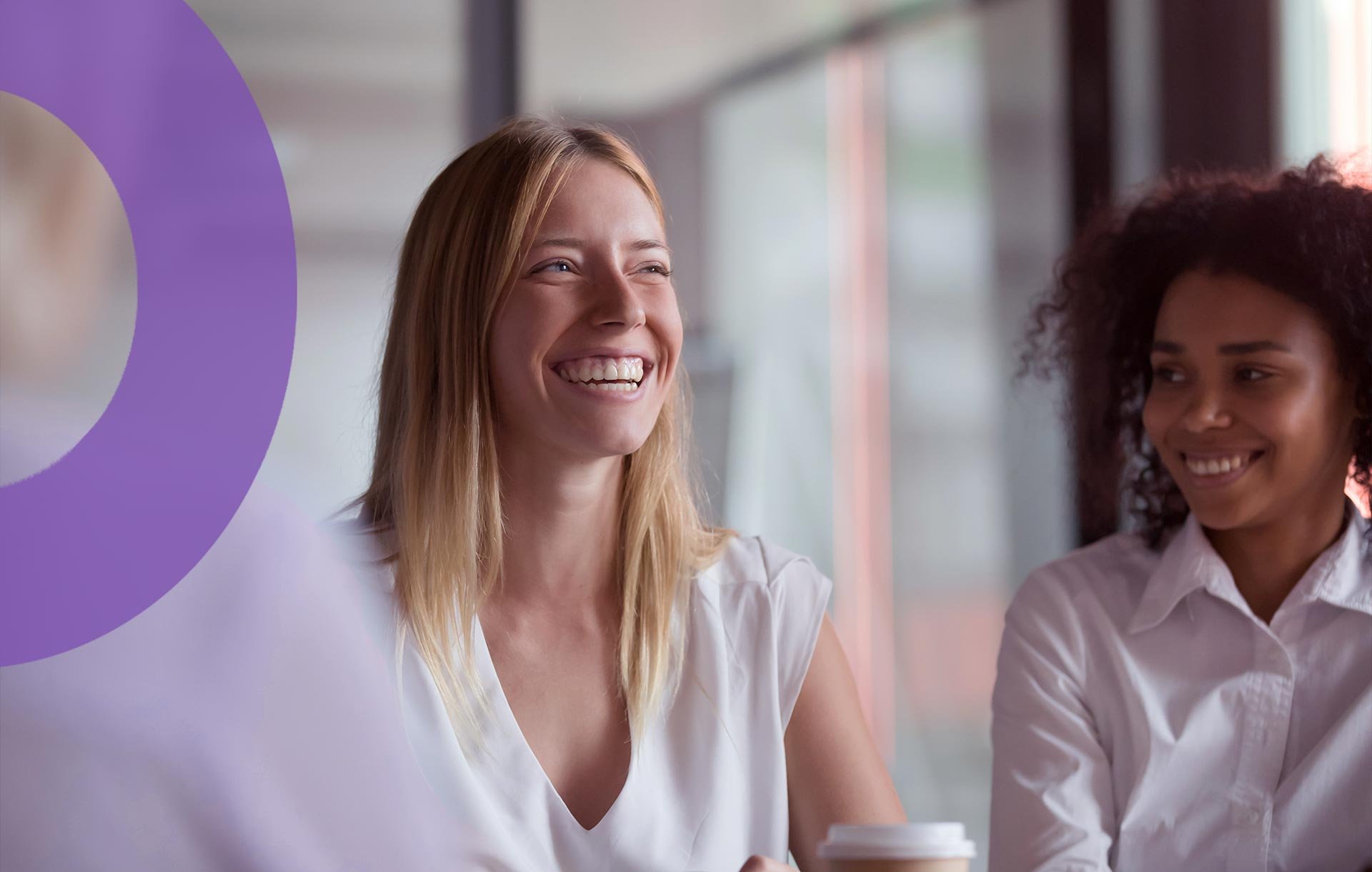 itm8´s mindset regarding application services
itm8 believes that excellent software transforms businesses. Striking the right balance between embracing change in a rapidly evolving world and keeping day-to-day activities running is a significant challenge.
Therefore, flexibility, scalability, and both deep and broad expertise are essential to adapt and remain relevant in a competitive environment.
At itm8, we combine the power of digital thinking with our agile, collaborative approach to ensure that your application services are precisely tailored to the needs of your organization. We do it together.
Service Offerings
Our flexible approach to application services enables us to provide tailored services that accelerate the creation, delivery, and maintenance of secure, high-quality applications. This allows you to innovate faster while reducing risk, time to market, and overall ownership costs. We offer:
Application Management

Application Security

Oracle/SQL DBA (Database Administration (Databaseadministrator)

Database Development

Monitoring

Performance Tuning

Application Support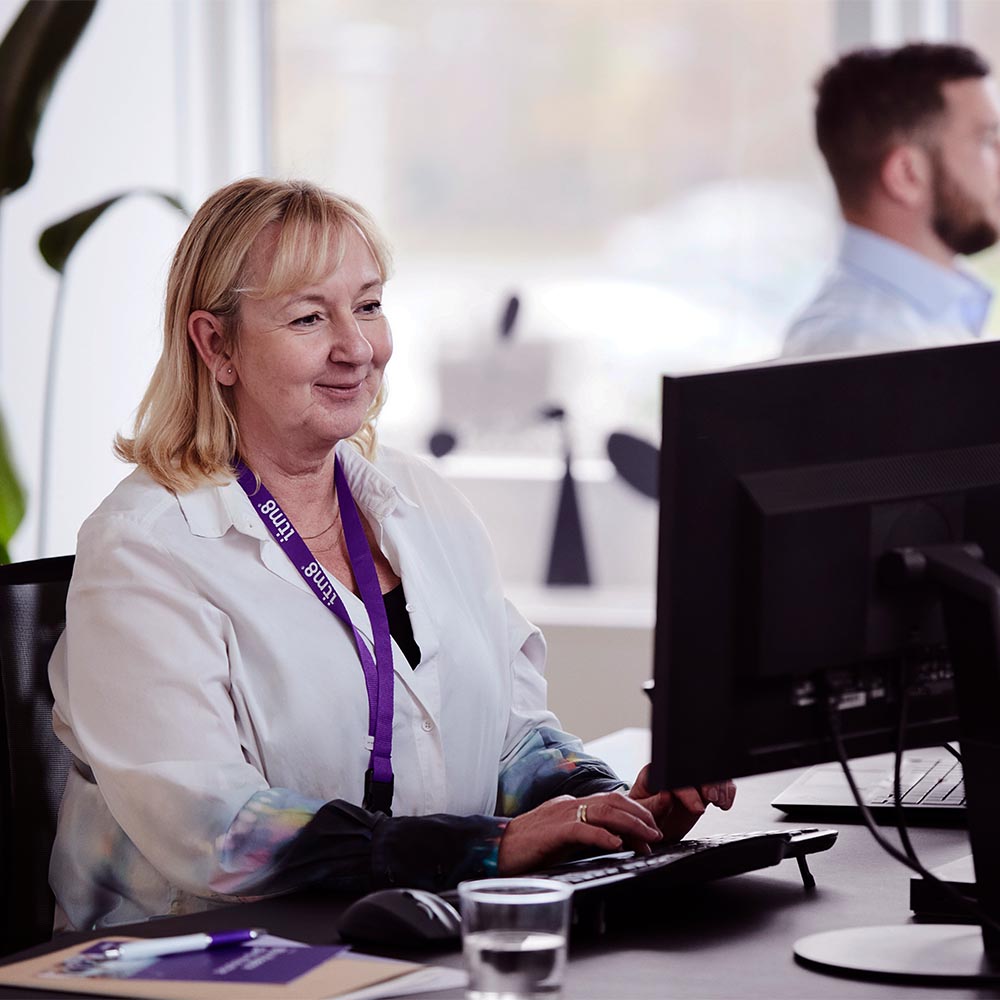 Why choose itm8?
Partnering with us gives you access to the strongest expertise from our sustainable service ecosystem. We bring together specialists in application services into a strong team. Tailoring to your task. Regardless of your company's size, needs, and goals, we work together to help you modernize your applications to meet business requirements. Today. Tomorrow. Together.
Choose itm8 and get a partner as dedicated to your success as you are. We bring over 20 years of experience and a passion for IT to the table, and we are committed to making a difference. Our approach is based on honesty, close relationships, and a deep understanding of your unique needs. And itm8 does it together with you as the customer.
Let us take responsibility for your applications, so you can focus on your core business.
Contact us today to learn more about how we can collaborate with your company to optimize your applications.
Want to know more? Send us a message