itm8 believes that it's all about working together. It is the key to paving the way for a new and better world for our employees, customers, and society.

We do it

Today.

Tomorrow. Together.
itm8 is a global IT company that has grown with an entrepreneur-driven mindset. At itm8, we push the boundaries of IT solutions—especially within four business-critical areas: Cloud Services, Digital Transformation, Application Services, and Cyber Security.
itm8 has a strong vision of creating value through IT in collaboration with our clients. itm8 possesses a clear business understanding of what it takes to run a business in the digital age.
Today, itm8 is represented in 4 countries with a total of 28 branches and more than 1700 teamm8s.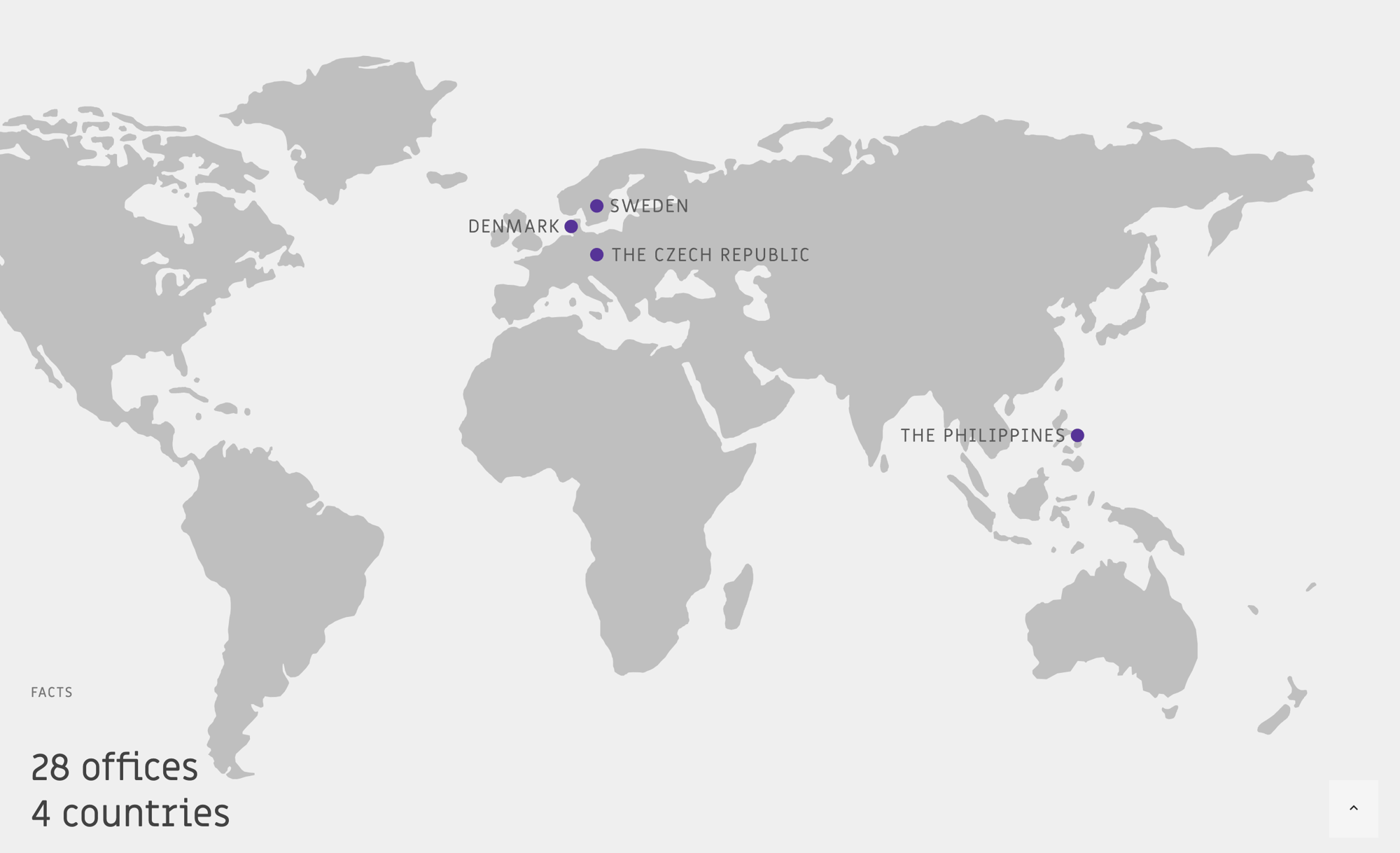 Find your IT mate with itm8. We consider everyone we work with or for as an amazing teamm8. New ideas and robust solutions emerge only when we connect our insights, thoughts, and skills.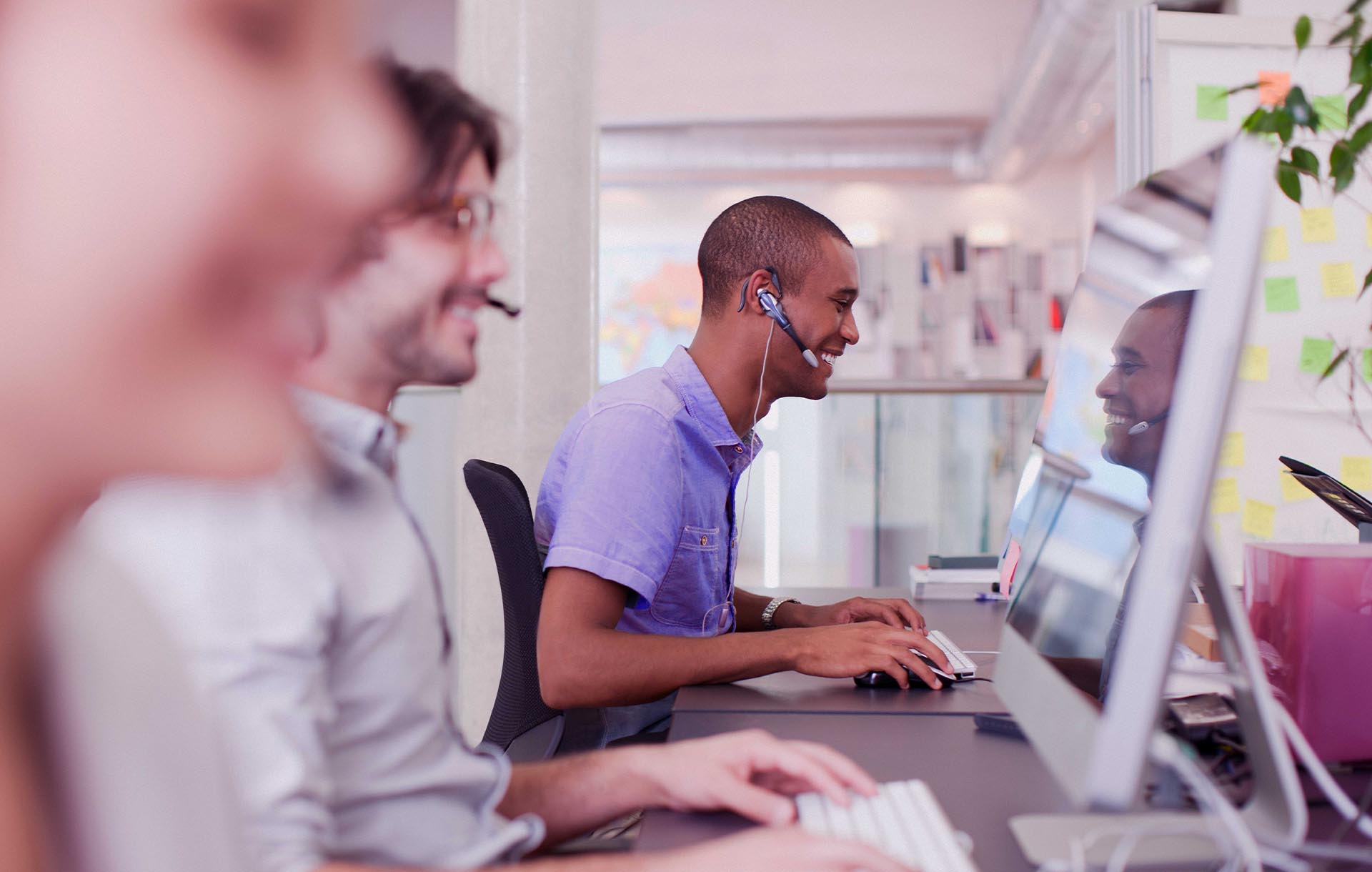 When complexity is high, and the stakes are even higher, itm8 steps in. That's why you should collaborate with us when things get tough

.

Let itm8 assist you within these three areas:
Tenders – both private and public.
itm8 is well-versed in certifications, the mechanisms to progress – and we have the scale to meet all requirements.
Projects with high complexity.
When itm8 understands the customer's needs, we will assemble the perfect team by combining skills across our specialized service platform to address complex and comprehensive challenges.
Coaching og facilitation.
itm8 assists you in addressing strategic business challenges, enabling you to deliver higher customer value.
Customers are our kings. Collaboration is our queen. itm8 believes that collaboration is the key to ongoing development for our employees, customers, and society.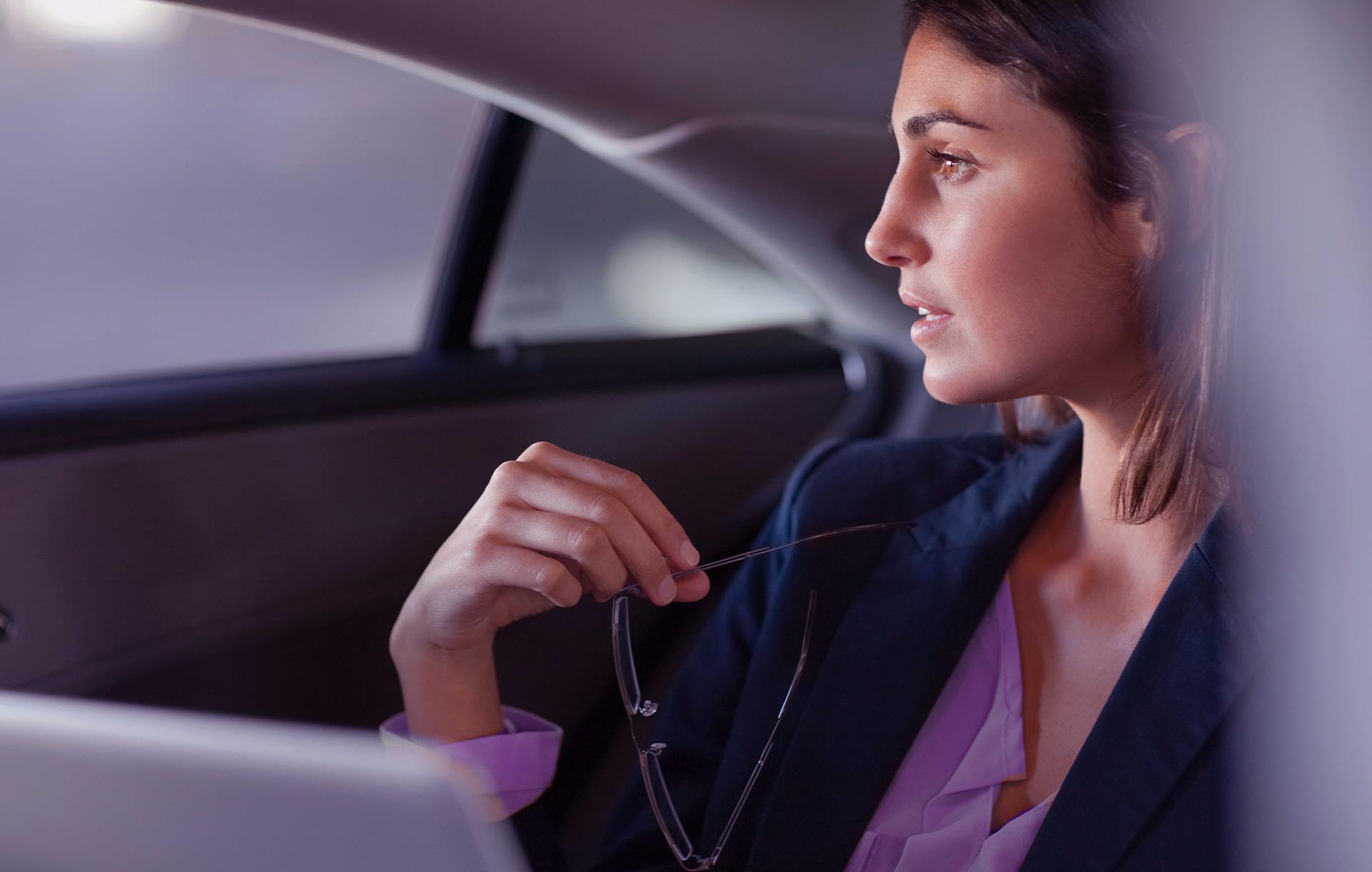 AddPro DK

AddPro SE
Cenvation
Copenhagen Software
Emineo
Improsec
IT Relation
JDM
Me'ning
Mentor IT
Miracle 42
Progressive
Sotea
Welcome to itm8 – our new, unified IT powerhouse.
itm8 has taken the best from 12 different brands, each with its own strength and character, and united them under one umbrella to create an even stronger IT company. Our goal is clear: We aim to deliver outstanding IT solutions and service to both our customers and employees.
At itm8, we believe in the power of collaboration and specialization. We've retained our diversity and expertise, but now we work together as one team to provide a more cohesive and comprehensive experience for our customers and partners. Communication has become simpler, and you can expect the same high standard, no matter which part of our wide range of products and services you interact with.
We are proud of our past but look forward to a future where we can together create innovative IT solutions that make a difference. Welcome to itm8 – together we build the future of IT.
itm8 is much more than just a name or a logo – it's a commitment to quality, reliability, and excellent results. Today. Tomorrow. Together.
Our ESG-Activities
itm8 creates a positive impact for people and the planet. We consider it an integral part of doing business to take social and environmental responsibility. Less talk. No papers. More initiative. Let's make our community thrive today and tomorrow. Together. Now.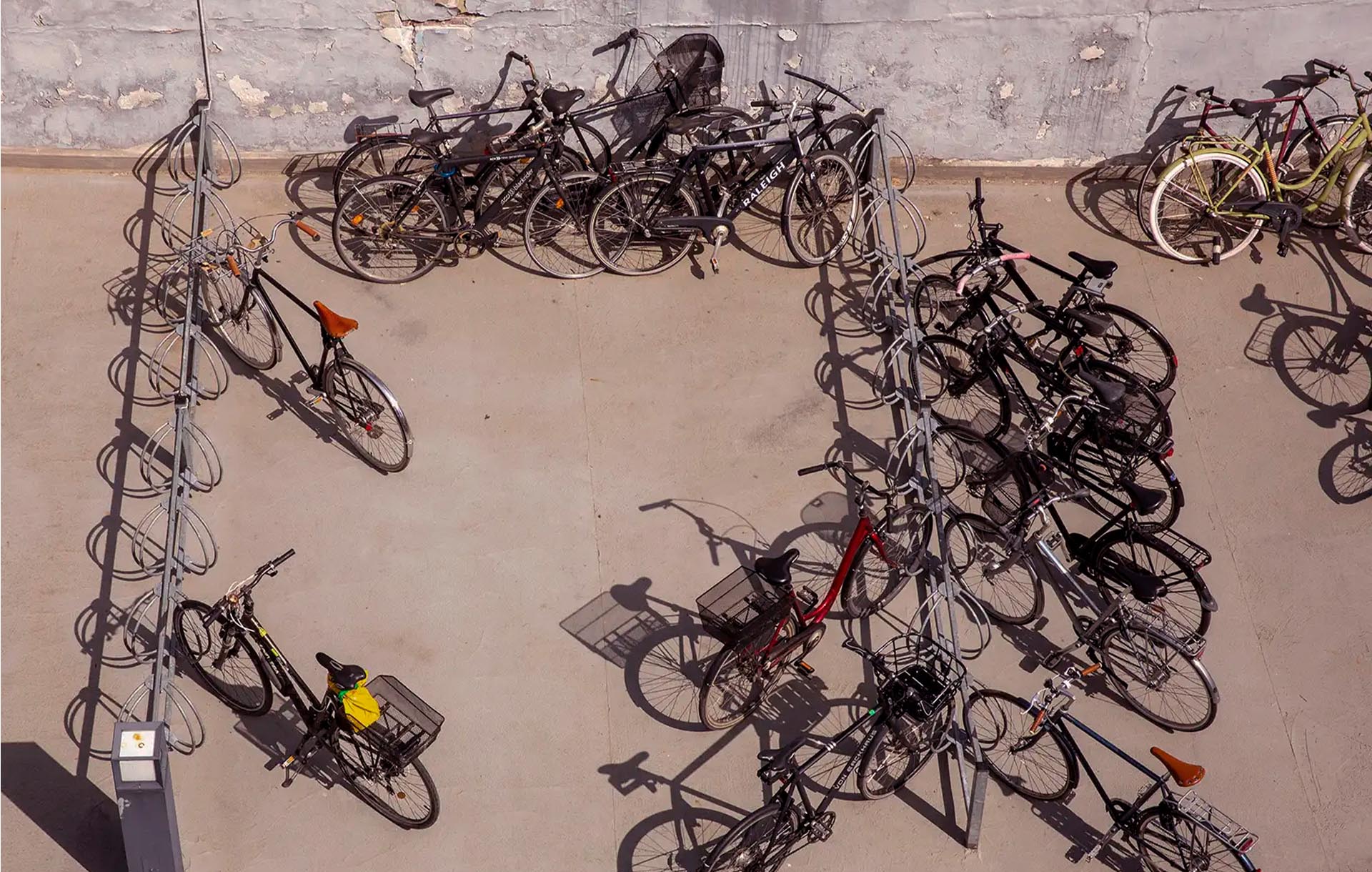 Here is a list of our shared ESG commitments:
Conduct business in a socially responsible and ethical manner.

Develop measures to ensure the health and safety of our employees.

Respect human rights for employees – this applies to our employees, our suppliers, and the communities where we operate.

Minimize our company's impact on the environment by tracking and measuring our CO2e emissions.

Respect, engage with, and support the communities and cultures we are a part of.

Gender diversity, inclusion, and equal opportunities for all

.
Let's build today's and tomorrow's IT. Together. Get in touch.