At itm8, we prioritize relations
Tech is constantly evolving. Even so, one thing remains a constant within our industry: The people, each putting their unique mark on the products and services.
At itm8, we are more than 1700 people working together – with each other and with our clients. As true itm8s.
It is our priority to understand our employees and their goals, challenges, and ambitions. We believe that this is crucial for the development and offering of working conditions that truly make a difference and contribute to professional growth for each itm8.


Once you become part of itm8, you will encounter a team of dedicated team8s working closely together to create the best work in the best working environments. Co-creating, as we like to call it.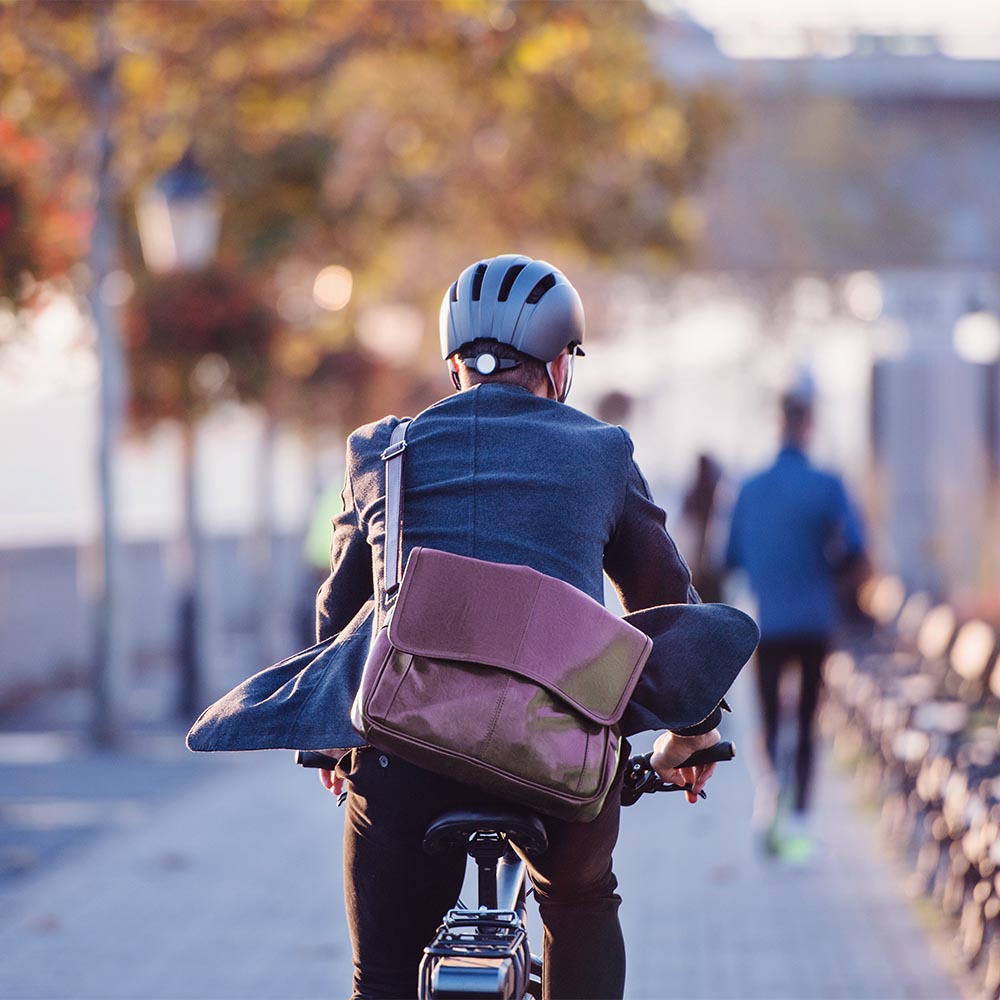 What is an itm8?
We are more than 1700 employees working together to create a dynamic and inspiring workplace where we are all itm8s, striving to make a difference. Our culture is characterized by a flat structure, openness, and an informal tone where everyone has a voice, and we value and celebrate our successes together.
At itm8, we are driven by a passion for technology and an ambition to create innovative solutions that make a real difference for our clients and society. We take pride in being part of itm8, and we look forward to welcoming you.
An inclusive workplace
Our vision is to become the most attractive workplace for ambitious IT professionals. Quite simply, we aim to be the best workplace for all itm8s.
We are masters of collaboration because we believe that great things happen when we work together. Through collaboration, we are more innovative and content, and projects can unfold more successfully. It is only when we connect our insights, thoughts, and skills that new ideas and great solutions emerge.
That is what it means to be an itm8.
Diversity and inclusion are integral to our culture. We firmly believe that differences in gender, age, sexuality, ethnicity, and abilities make us even more innovative.
Become a teamm8
Are you seeking the ultimate career in IT and digital transformation? Do you want to become a master of collaboration and create the digital solutions of tomorrow?
We are always on the lookout for fantastic teamm8s to join us.
Want to know more? Send us a message